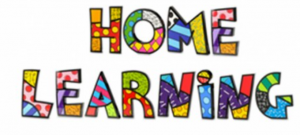 Hi Parents, Carers and Children!
Another week survived and ticked off. 🙂  Well done to all of us!
Here is our timetable for Week 3. You will notice that Wednesday afternoon has been dedicated to anything active or using the time to catch up on missed tasks. Also I will be holding a daily Googlemeet at 10:45-11:00 (approx). It was really nice to see many of you last week and for you to see each other, so I'll look forward to seeing you at those times.
As usual please don't hesitate to contact me via email or message me on Class Dojo if you have any questions: [email protected]
Have a wonderful weekend!