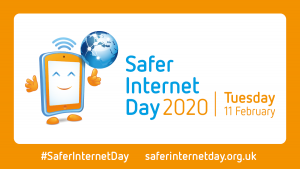 Safer Internet Day is designed to empower young people to take control of their digital lives. For 2020 we are putting the focus on online identity and asking young people to consider whether they and their peers are truly free to be themselves online.
www.saferinternetday.org.uk  #SaferInternetDay
For #SaferInternetDay The UK Safer Internet Centre has created educational resources focusing on identity online and whether young people are #freetobe themselves online. The free resources are tailored for 3-7s, 7-11s, 11-14s, 14-18s and parents and carers, along with guidance for educators. https://buff.ly/36nPAAJ
As we are such a busy school we already have the RNLI coming to visit us on Tuesday the 11th of February so we will be celebrating throughout the week.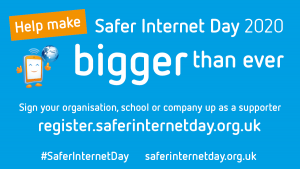 Our children in Year 2 (JL class) were sharing information about their identities – on and offline.  They discussed what information was ok to share online and what information they should keep to themselves – personal information.