Last year the children in 3KL took part in an art workshop in partnership with Elizabeth from the Customs House. Elizabeth worked closely with the children to produce some fantastic artwork for a collaborative project with two other schools to celebrate 25years of the Customs House becoming an arts venue. Here are the children creating their masterpieces:
This week, the final stages of the project were put into place and the children's artwork in finally on show. The artwork is displayed on the walkway to the Shields ferry for everyone to see and enjoy. The children should be exceptionally proud of their achievement and hard work for they have produced an excellent work of art.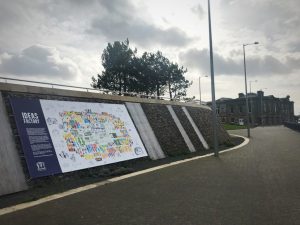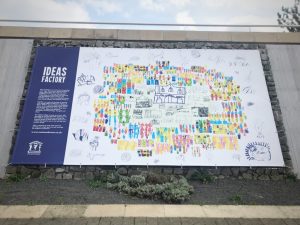 Here is a link to the Customs House website where you can read more about the project: https://www.customshouse.co.uk/ideas-factory/
Well done boys and girls – I was and am, exceptionally proud of you.
Mrs Royal